T
he Akron East High Alumni Association maintains and enhances a highly engaged, vibrant community of alumni and friends nationwide! This is the official association of all alumni of Akron East High School. Its regular members include Alumni that span and bridge generations.
The purpose of the Akron East High Alumni as stated in its Constitution is to promote the welfare of Akron East High School and to establish a mutually beneficial relationship between Akron East High and its alumni. The Akron East High Alumni Association helps alumni connect with fellow graduates through a wealth of club activities, fundraising programs, online services, and alumni events around the world.
Since 2003 – the Association has raised $300,000.00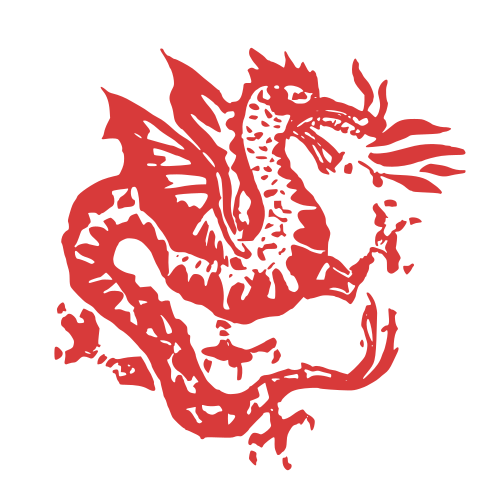 The Alumni Association would like to thank Skipper Rankin for the donation of eight (8) bowling balls as well as a pair of bowling shoes to the East High Bowling teams.
If you would like to join the Alumni Association meeting via Zoom which is taking place on Thursday September 7th, at 6:00 PM, please do so using the following: David Hoff is inviting you to a scheduled Zoom meeting.Topic: EHS […]
Learn more about Membership and how you can help today!