T
he Akron East High Alumni Association maintains and enhances a highly engaged, vibrant community of alumni and friends nationwide! This is the official association of all alumni of Akron East High School. Its regular members include Alumni that span and bridge generations.
The purpose of the Akron East High Alumni as stated in its Constitution is to promote the welfare of Akron East High School and to establish a mutually beneficial relationship between Akron East High and its alumni. The Akron East High Alumni Association helps alumni connect with fellow graduates through a wealth of club activities, fundraising programs, online services, and alumni events around the world.
Since 2003 – the Association has raised $300,000.00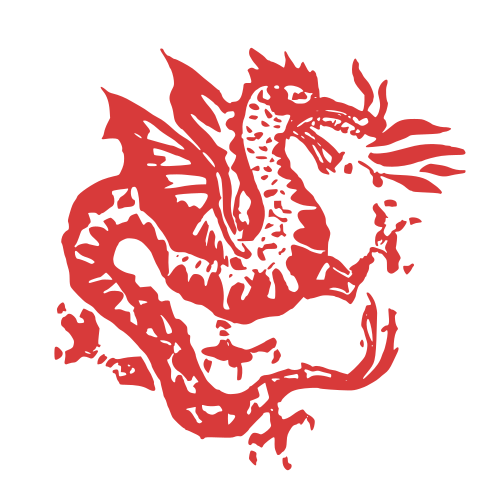 The following individuals are members of the EHS Hall of Fame that we need information on. 1.) Angus McNair, graduated 1948. Inducted in HOF in 2011. Does anyone know his accomplishments? 2.) Julie (Walsh) Montgomery, graduation UNKNOWN. Inducted in HOF […]
Akron East High Alumni Association, Inc. Minutes: March 9, 2023 Attending: Larry Bond, Marsha Bond, Chuck Hayes, Sharon Kerechanin, Chuck Malivuk, Marcia Martz, Mike Oliver, Janet Stanley, John Stanley, Sally Thompson, Don Young Absent: Rochelle Henderson, David Hoff, Mike Nickolich, […]
We would like to send out a special thank you to Class of 1984 Alumni Deb Morrison. Deb is the owner of Sunshine Cupcakes in Ravenna Ohio and her donation to the Alumni Reverse Raffle held at Guys Party Center […]
Learn more about Membership and how you can help today!