T
he Akron East High Alumni Association maintains and enhances a highly engaged, vibrant community of alumni and friends nationwide! This is the official association of all alumni of Akron East High School. Its regular members include Alumni that span and bridge generations.
The purpose of the Akron East High Alumni as stated in its Constitution is to promote the welfare of Akron East High School and to establish a mutually beneficial relationship between Akron East High and its alumni. The Akron East High Alumni Association helps alumni connect with fellow graduates through a wealth of club activities, fundraising programs, online services, and alumni events around the world.
Since 2003 – the Association has raised $300,000.00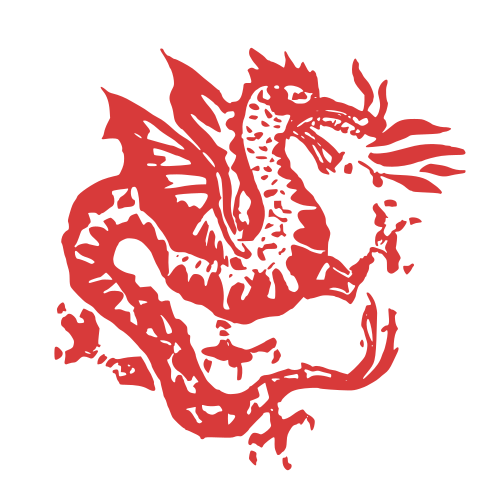 Akron East Alumni Association, Inc. Minutes: November 2, 2023 Attending: Larry Bond, Marsha Bond, Chuck Hayes, David Hoff, Sharon Kerechanin, Ken Larson, Mike Oliver, Janet Stanley Absent: Michelle Anderson, Rochelle Henderson, Marcia Martz, Mike Nicholich, John Stanley, Sally Thompson, Walter […]
The Alumni Association would like to announce a new award to be handed out each month which will be called the "Spirit Wins" award. This award will have the following criteria: 1) Candidate must be an Alumnus of East High […]
Learn more about Membership and how you can help today!